Cast Screening!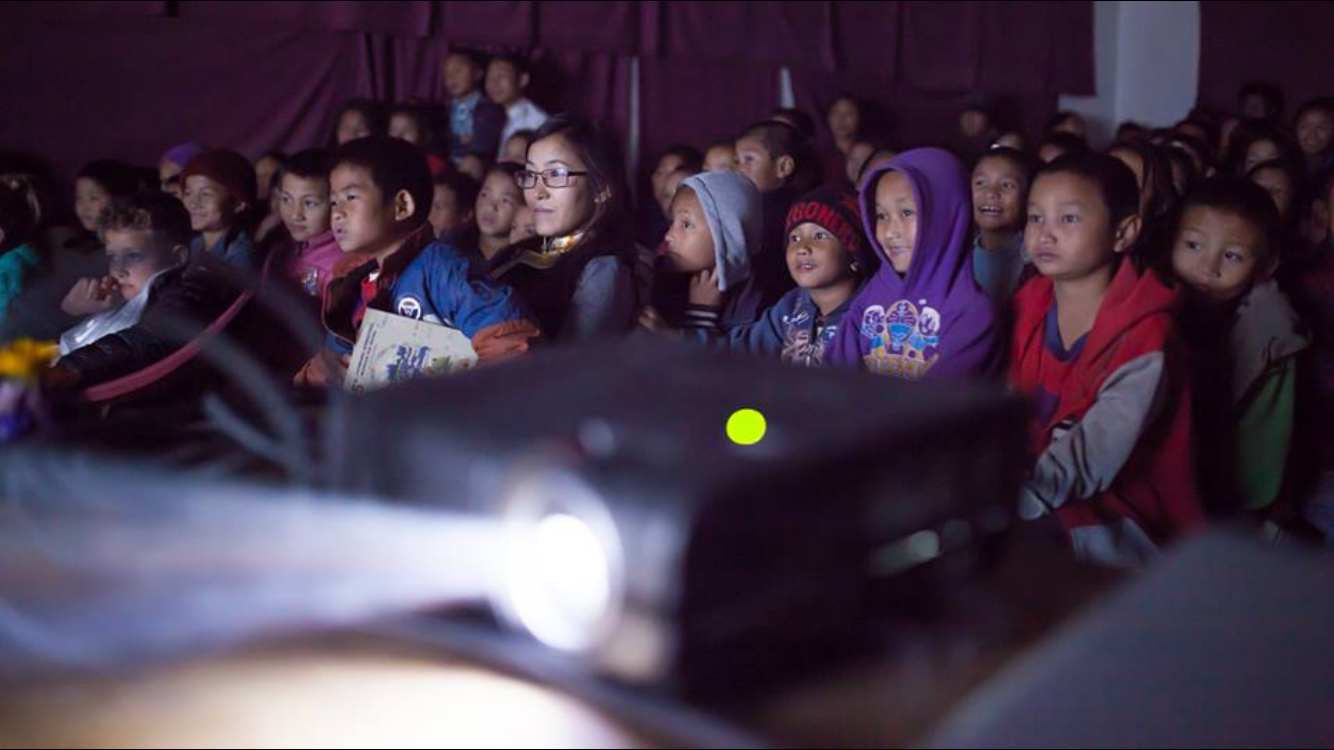 We've just shown the film to the students of Snowland School. After the film, several of the little children came to us and said they had been feeling that their parents sent them away because they don't love them, but now having seen our film they realised their parents do love them.
So heartwarming to know we can help relieve this pain from all the young childen educated away from home.
Please consider donating to our Going Home Campaign, a partnership with Future Village Foundation, to fund children from the Snowland School to go home and see their families. It costs $2,000 per child for this journey (this covers travel costs, guide, porters, food, suitable clothing, shoes, bedding and tents for the cold walk home across mountains). Every little towards this helps.